SWR Trading AG is a fast-growing startup launched in 2021 in Basel, specializing in the distribution of medical products and personal protective equipment.
As a Swiss-based distributor, our commitment is to offer customized solutions that cater to the specific needs of our customers and partners. Quality and speed are at the core of our focus, whether it be products or services. Our product portfolio is expanding and currently includes top-of-the-line nitrile gloves, protective masks, and gowns. SWR Trading is part of the Swiss Rockets AG family of companies, which is a well-established incubator and accelerator for biotech startups. We are proud to be part of a network that includes RocketVax, a Swiss Biotech startup that is dedicated to developing novel vaccines for infectious diseases, cancer, and autoimmune disorders, as well as Torqur, a clinical-stage biotech that targets promising cellular and molecular pathways for the treatment of cancer.
Our Values
A state-of-the-art quality control system is implemented at all stages of production and logistics of our products, from the audit and control of raw material suppliers to the delivery of finished products to customers. SWR Trading products comply with all Swiss, European, and American quality standards.
Improvement and innovation
The modern and automated manufacturing process and the improved formulation of the SWR Trading nitrile gloves make it possible to achieve the highest quality of production, meeting modern criteria for energy efficiency.
We value all our customers and put their needs and requirements first. Through the feedback from our customers, we never stop improving our products and services to ensure we always remain a reliable partner.
Team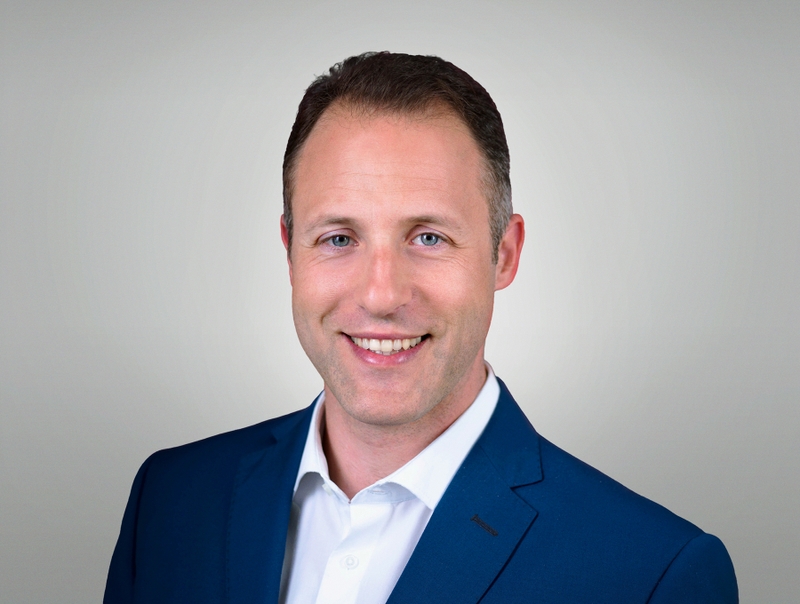 Dr. Vladimir Cmiljanovic
Chairman
Dr. Vladimir Cmiljanovic is a renowned serial biotech entrepreneur, cancer scientist, and medicinal chemist with over 15 years of experience in oncology drug development.
READ MORE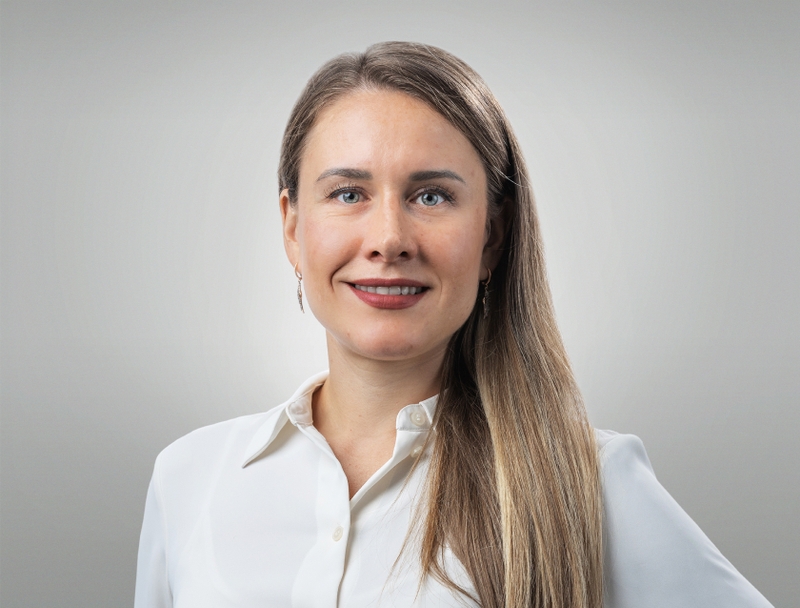 Ksenia Delgado
Supply Chain Manager
Ksenia Delgado is highly skilled sales professional with broad experience in business development and sales across different industries. Ksenia has educational foundation as Specialist in Trade Economics and Commodity Science, obtained a bachelor's degree in Business management, and constantly improves her knowledge and skills in business administration.
READ MORE
PRODUCTS
Nitrile examination gloves
Powder-free non-sterile nitrile examination gloves are manufactured using our own optimized formulation. The selected raw materials are carefully controlled. SWR Trading gloves are break-resistant and cost-efficient. The quality of our nitrile gloves was clinically tested and approved by two large Swiss governmental hospitals, the University Hospital Basel and the Canton Hospital Basel-Land. ◦ World first break-resistant nitrile gloves ◦ Designed in Switzerland ◦ Produced for Swiss Rockets ◦ Highly suitable for medical industry
Material - synthetic rubber polymer Type - Powder-free, non-sterile Colour - Light blue (other colours available on request) 100% Latex-free Textured fingertips for a better grip Sizes: XS, S, M, L, XL 100 or 200 pcs per box CE certified as a medical device class I and PPE category III
In medicine

Nitrile gloves have proven to be excellent in environments with a high risk of infection: surgeries, medical examinations, and dental interventions. Prolonged exposure to nitrile gloves (e.g., long hours of surgery, etc.) does not cause allergies, skin irritations or hyperhidrosis. Moreover, the high elasticity of the material allows freedom of movement.

In the food industry

Nitrile protective gloves are the best choice for handling edible fats and oils. With their elastic properties and shape memory, they easily take the shape of the hand. Nitrile is a material with a remarkable combination of protective characteristics: it does not cause allergies, it is highly resistant, and it protects hands from punctures, cuts, and abrasion.

In cosmetology

High tactile sensitivity of nitrile gloves makes them perfectly suitable for invasive and non-invasive beauty procedures such as injections, manicure, depilation, application of creams and peels. Nitrile gloves are resistant to weak acids, therefore, they protect skin against burns and irritation from acid peels, cleansers, disinfectants, etc.

In the domestic environment

Because nitrile gloves are durable and resistant to various chemicals, they can be used when working with detergents and other cleaning agents. They also protect the skin from damage by varnishes, caustic solvents, paints, and materials used in construction and installation work.
GET A QUOTE NOW
Our team of experts is ready to help you find the perfect solution for your business needs.
Products*
Nitrile examination gloves